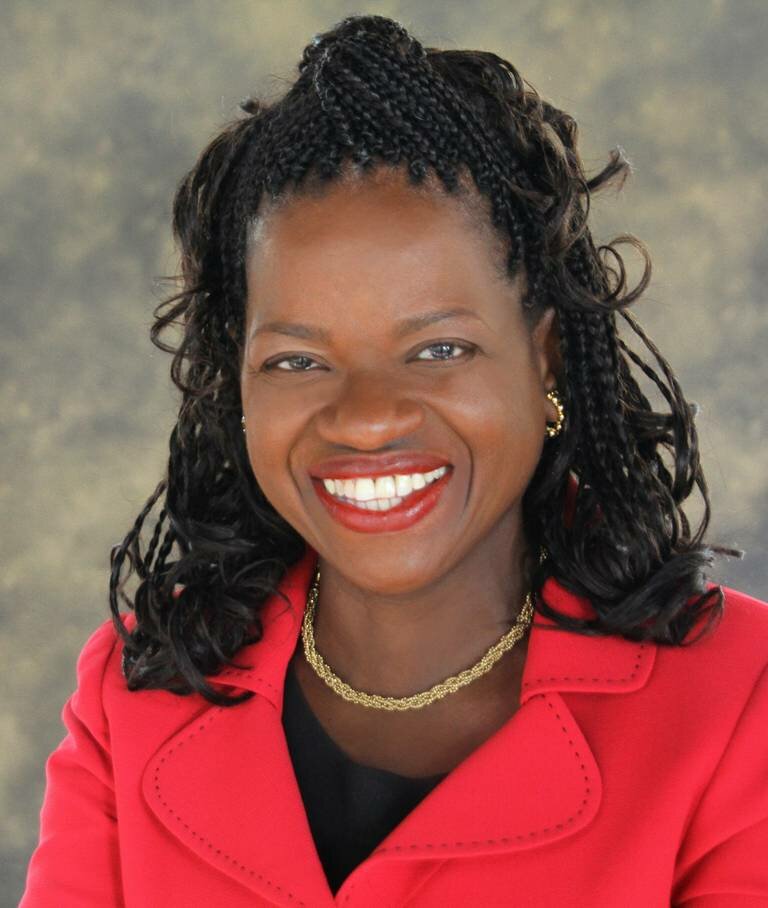 Excitement Expected for Ms. Barbara Arnwine as Keynote Speaker at the 46th NAACP Freedom Fund Luncheon & Centennial Celebration on October 26th
Ms. Barbara R. Arnwine, Esquire will be the keynote speaker at the NAACP Kansas City, Missouri Branch 46th Freedom Fund Luncheon & Centennial Celebration on Saturday,October 26.  The silent auction is 11a.m. and the luncheon will begin at 12:00 noon at the Westin Crown Center Hotel and has a reputation as the premiere civil rights venue of the year.  Ms. Arnwine, president of the national Lawyers' Committee for Civil Rights Under Law, is well-known for her powerful oratory.  She will excite and interest everyone listening as she explains the Supreme Court's recent attack on voting rights, talks about racial discrimination and the death penalty, and tells one and all how to stand up and protect your vote.
"The NAACP is extremely glad that we have been able to secure Ms. Arnwine as our speaker," branch president and national board member Ms. Anita L.  Russell said.  She is the 2013 recipient of the coveted Hubert H. Humphrey Civil and Human Rights Award presented by the Leadership Conference on Civil Rights. Ms. Arnwine is a frequent analyst on CNN and MSNBC.  President Russell also states, "She is the difference between an ordinary fundraising event and a truly great Freedom Fund Luncheon."
A graduate of Scripps College and Duke University School of Law, Ms. Arnwine has represented African descendants from the Americas when drafting provisions of United Nations programs, convened the third national conference of African American Women in the Law and led a delegation to the UN's Fourth World Conference on Women.  Her work helped lead to passage of the 1991 Civil Rights Act. The Lawyers Committee, of which she is president, has created a famous "Map of Shame" that highlights states' proposals to disenfranchise and threaten the vote of minorities, students, low-income, disabled and elderly persons.
Ms. Arnwine is a prominent leader of Election Protection, the nation's largest nonpartisan voter protection coalition.  The coalition hosted 38 call centers in the 2012 election, and has 5,300 trained legal volunteers and 2,300 grassroots volunteers in 22 states and 80 voting jurisdictions.
As part of the 50th anniversary celebrations this past August, the Lawyers Committee for Civil Rights held a special forum on the "The Unjust Relationship Between Race and the Criminal Justice System," moderated by Ms. Arnwine.  Everyone attending the luncheon should expect an outstanding event.